LeTCC Events
We have something for everyone!
Youth
Summer REVIVE Youth Rally
Our Youth Rallies are an opportunity for many churches to bring their youth together for fun and fellowship! We will start with fun activities like kayaking and paddle boarding on Canandaigua Lake, or playing Paintball and Archery Tag, followed by dinner and a devotion, and finish with free time in the Rec Hall. Youth will have an opportunity to meet and fellowship with various churches and youth leaders will have an opportunity to meet other youth leaders and worship together!
Sunday, August 14th 3-7pm
Sunday, October 2nd, 3-7pm
Youth
Fall REVIVE Youth Rally
Our Youth Rallies are an opportunity for many churches to bring their youth together for fun and fellowship! We will start with some lawn games, Gaga ball, board games and flag football, followed by a Bonfire to roast hot dogs and smores.  The evening will end with a of time worship and devotion around the fire. Not only, will area youth have the opportunity to meet and fellowship but youth leaders will also have some time to interact with other youth leaders.
​
Everyone
2022 Sportsman's Dinner
Join us for an evening of food, fellowship, and worship.  Ron Burres is the guest speaker and we will enjoy a variety of wild game foods for dinner.  There is no cost to attend but we do ask that you bring a dish to pass and hope you will bring a friend.  This is also a fundraiser so come ready to purchase some raffle tickets!  We will also have a love offering after Jamie talks about what God is doing at LeTourneau.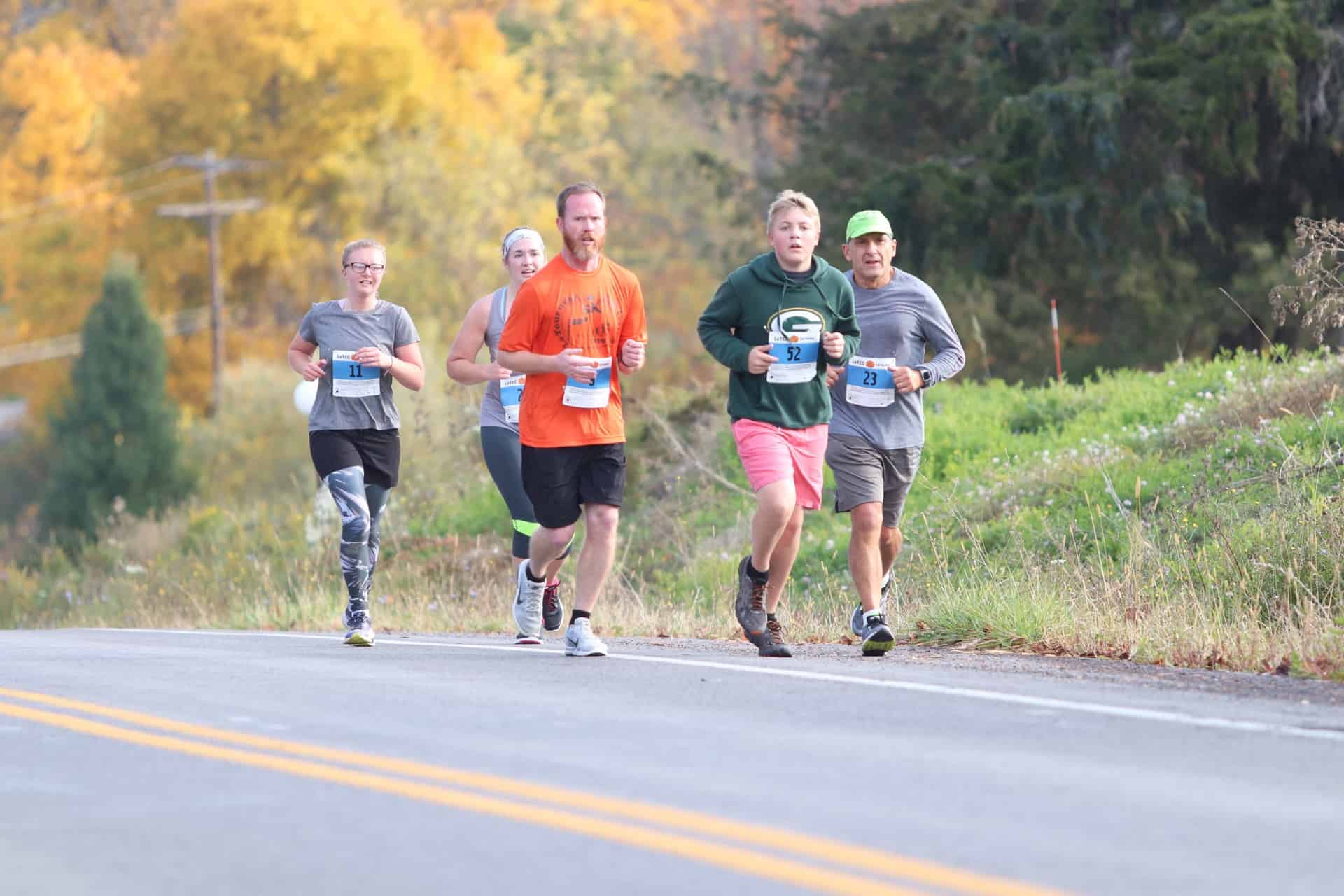 Saturday, October 29th, 8am
​
Everyone
2022 Fall Festival & 5K/10K Run/Walk
The Fall Festival is a great event for kids of all ages.  Bring your whole family for exciting games and activities like running through inflatables, taking a Fall family photo, dressing up for the costume contest and petting some cute furry animals at the PETTING ZOO!  This event if free however, if you would like to participate in the 5K/10K run/walk and/or enjoy an amazing BBQ meal, please see registration regarding cost. 
Ladies
Fall Scrapbook Etc.
We added "Etcetera" to our program because we found that LeTourneau is the perfect place to bring paper crafters together for dedicated time to work on albums, create cards OR work on other crafts such as embroidery projects! Janet Cartwright's dream from years ago began to take form in 2009 when Elizabeth Tremper came along side to help organize the first weekend, held in the spring of 2010. Wonderful opportunities are here to fellowship with friends and family as well as make new friends. LeTourneau is also the perfect place to set aside time to seek God, enjoy His creation and be refreshed.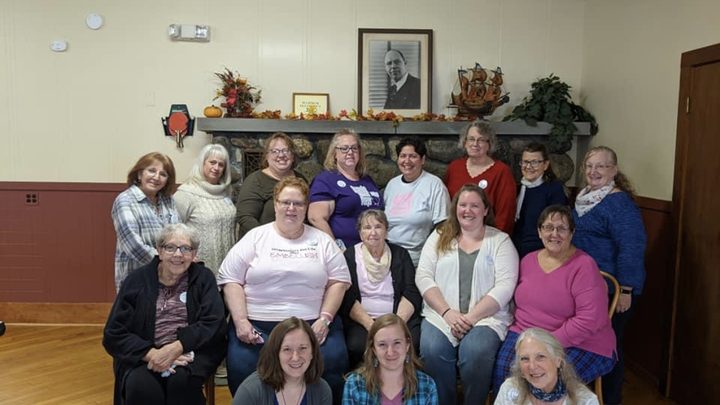 Thursday, October 20 through Sunday, October 23
Monday, October 24 through Thursday, October 27
​
Ladies
Fall Quilters PLUS Retreat
Quilters PLUS (Play, Lessons, You, Surprises) has been brought together by Genie Barnes, Dianne Miller, Caren Betlinski & Gail Holmes to provide an event for you to come and enjoy the fellowship with friends and a chance to learn techniques you have been wanting to try for a while.
Our goal is to provide a light atmosphere in which you can have fun while providing learning opportunities for you and hopefully bless you with a couple of surprises. We hope you will join us and bring a friend to this special outreach event for quilters and crafters.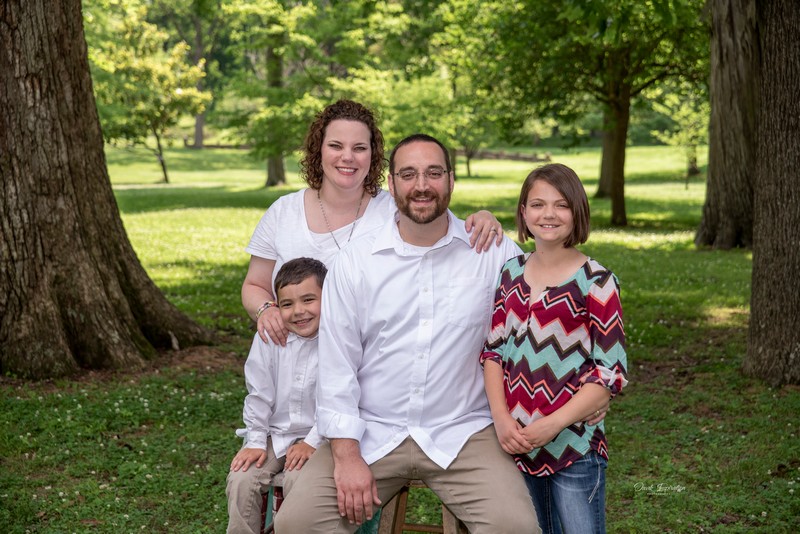 Jason Dailey
Program Director
For More Information About Any of Our Events, You Can Reach Jason at:
Office: 585-554-3400   
Email: jdailey@letcc.org
Jen Roman
Marketing and Events Coordinator
For More Information About Any of Our Events, You Can Reach Jen at:
Office: 585-554-3400   
Email: jroman@letcc.org