LeTCC Events
We have something for everyone!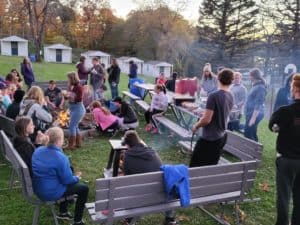 Friday – Sunday, February 11-13th
Youth
REVIVE Youth Retreat
REVIVE is our youth ministry for middle and high schoolers.  We focus on sharing the love of Jesus Christ through evangelism and discipleship.  Individuals and groups arrive on Friday, February 11th at 5:30pm and will stay till Sunday, February 13th at 10am.  The youth will spend time in devotion, worship, playing games, and fellowship.  The retreat will be 2 nights, Friday and Saturday, and will consist of 5 meals, Friday dinner, B, L, & D on Saturday, and breakfast on Sunday.
Couples
Valentine Connections Live
Join us for a wonderful evening of comical fun and amazing food as we celebrate those God has placed in our lives.  Our spouses are one of the greatest blessings we have and Connections Live is a great chance to show them you love them while having fun and fellowshipping with other couples.
Thursday – Sunday, March 17 – 20
Ladies Event
Spring Scrapbooking Etc.
Located along the east side of Canandaigua Lake, LeTourneau Christian Center has been serving the Christian community for over 80 years. The staff at LeTourneau seek to glorify Jesus Christ through sharing God's love and serving those who step foot on this holy ground. We are so excited to host this wonderful group for the 13th annual Spring Scrapbooking Weekend from Thursday March 17th – Sun. March 20th, 2022. We hope to see you there!
Ladies Event
Spring Quilters PLUS
Quilters PLUS (Play, Lessons, You, Surprises) has been brought together by Genie Barnes, Dianne Miller, Caren Betlinski & Gail Holmes to provide an event for you to come and enjoy the fellowship with friends and a chance to learn techniques you have been wanting to try for a while.
Our goal is to provide a light atmosphere in which you can have fun while providing learning opportunities for you and hopefully bless you with a couple of surprises. We hope you will join us and bring a friend to this special outreach event for quilters and crafters.
Monday – Thursday, March 28-31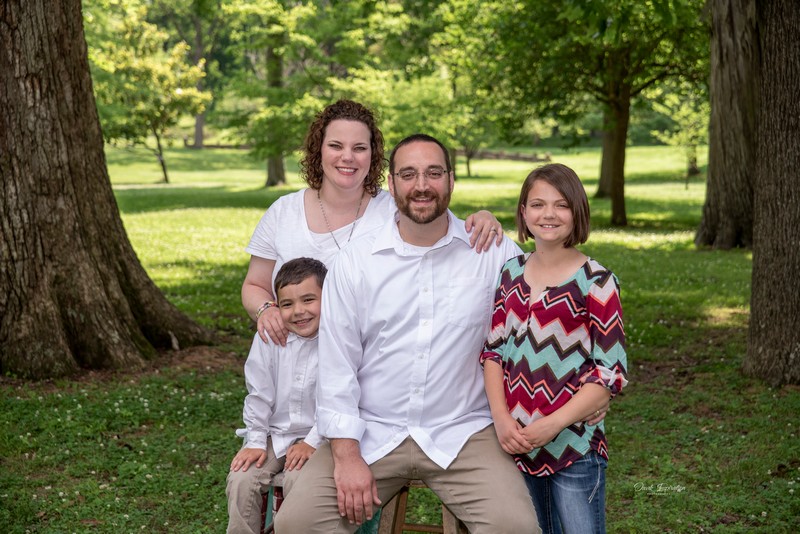 Jason Dailey
Program Director
For More Information About Any of Our Events, You Can Reach Jason at: 
Office: 585-554-3400   
Email: jason@letcc.org
Jen Roman
Marketing and Events Coordinator
For More Information About Any of Our Events, You Can Reach Jen at:
Office: 585-554-3400   
Email: jroman@letcc.org