LeTCC Events
We have something for everyone!
​
Middle & High School Youth
2023 REVIVE Winter Retreat
REVIVE is our youth ministry for middle and high schoolers (grades 6-12).  We focus on sharing the love of Jesus Christ through evangelism and discipleship.  Individuals and groups arrive on Friday, January 27th at 5:30pm and will stay till Sunday, January 29th at 10am.  This will be a time of fellowship, worship, food, activities, and focused time in the Word.  The retreat will be 2 nights, Friday and Saturday, and will consist of 5 meals, Friday dinner then breakfast, lunch, & dinner on Saturday, and breakfast on Sunday.
Friday, January 27th 5:30pm  -Sunday, January 29th 10:00am 
Thursday, February 9th 6-8pm
​
Couples
Valentine's 2023 Couples Date Night
Join us for a wonderful evening of comical fun and amazing food as we celebrate those God has placed in our lives.  Our spouses are one of the greatest blessings we have. This is a great chance to show them your love while enjoying fun and fellowship with other couples.
Your couples registration includes a formal restaurant style meal served to you at your table.  The meal consists of salad, soup, roll, entree, side items and a delicious dessert.  We will then begin the entertainment portion of our night with an opportunity to win a few prizes and a test of your trivia knowledge, ending with a few words of encouragement for your marriage.   
Childcare is available and will include a fantastic meal, games, activities and a Valentine's Day craft.  We are excited to be able to provide this for our guests however we do have some limitations to how many children we can allow.    
​
Ladies
February Blessed Hope Luncheon
Welcome to the Blessed Hope Online Registration! The Blessed Hope Committee invites you join us for a beautiful time of food and fellowship with our ladies in addition to an encouraging message! We look forward to seeing you soon!
Friday, February 17, 11:00am-1:00pm
Thursday, February 23rd 2-4pm
​
Homeschool
February Homeschool Hullabaloo
It's time for another Homeschool Hullabaloo!  Join us Thursday, February 23rd from 2-4pm for a fantastic time connecting.  The students will learn karate/self-defense skills, enjoy some indoor recreational activities and complete an art project.  We will also have a brief time hearing from God's Word while enjoying a LeTourneau Mega cookie.  
​
Ladies
2023 Spring Scrap, Craft & Quilt Retreat
We are so excited to host this event that will be a combination of two faithful LeTourneau groups we have hosted twice a year for over a decade.  Through combining the efforts of our Scrapbookers Etc. and Quilters PLUS, we are excited to present an event for ladies interested in Quilting, Scrapbooking, or other crafting hobbies. In addition, this event will include fellowship with others, delicious meals served by our staff, comfortable lodging, and a spiritual aspect that we pray will help you come to know and grow in your relationship with God.
Thursday, March 23, 2pm – Sunday, March 26, 2pm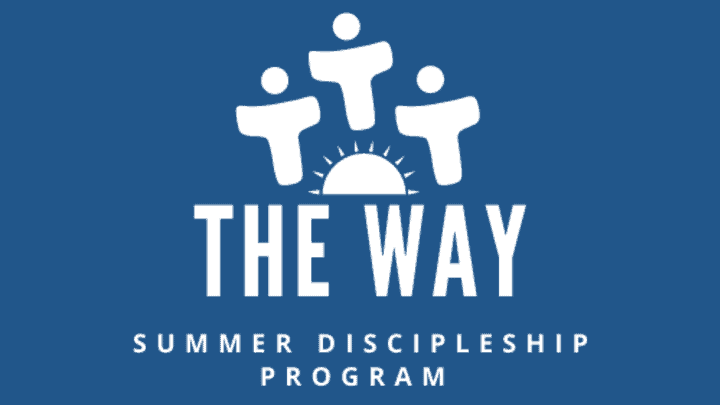 ​
High School & College Age
2023 Summer Discipleship Program
THE WAY program is designed to be a rich discipleship and ministry program for students ages 14 through college age. The goal of this program is to establish youth and young adults in their faith, to build up their trust in the Word, and to see them sold out to the Lord for the spread of the Gospel. Every student will have daily opportunities to be led into a deeper relationship with the Lord. Students will participate in personal and corporate devotions, regular worship, concentrated studies, personal accountability, and constant interaction with mentors (we have designated leaders for guys and girls). Students will also find their fellow students to be a great source of joy and encouragement, as well as potential lifelong Christian friends. Even more, students will have a chance to gain some expertise in many camp ministries and earn an invaluable Christian work ethic.
​
Post Highschool Age
2023-2024 THE WAY One Year Program
THE WAY School of Discipleship is a unique opportunity for young Christians aspiring to know and love God more deeply. Our one-year program is a fully funded, residential experience that equips young adults with the skills to teach, counsel, evangelize, and serve as competent and effective ministers of the Gospel. The primary goal of THE WAY School of Discipleship is to prepare Christians to make disciples wherever God calls them. Since our first class in 2016, students have moved on to become leaders in full-time ministry, professional life, or have continued with further education in college. Our model for ministry is "disciples making disciples." With simple obedience to the call of Christian discipleship, we hope to build the next-generation of church leaders and disciple-makers that will accelerate the Gospel of Jesus Christ in workplaces, colleges, and local churches.
September 2023 – August 2024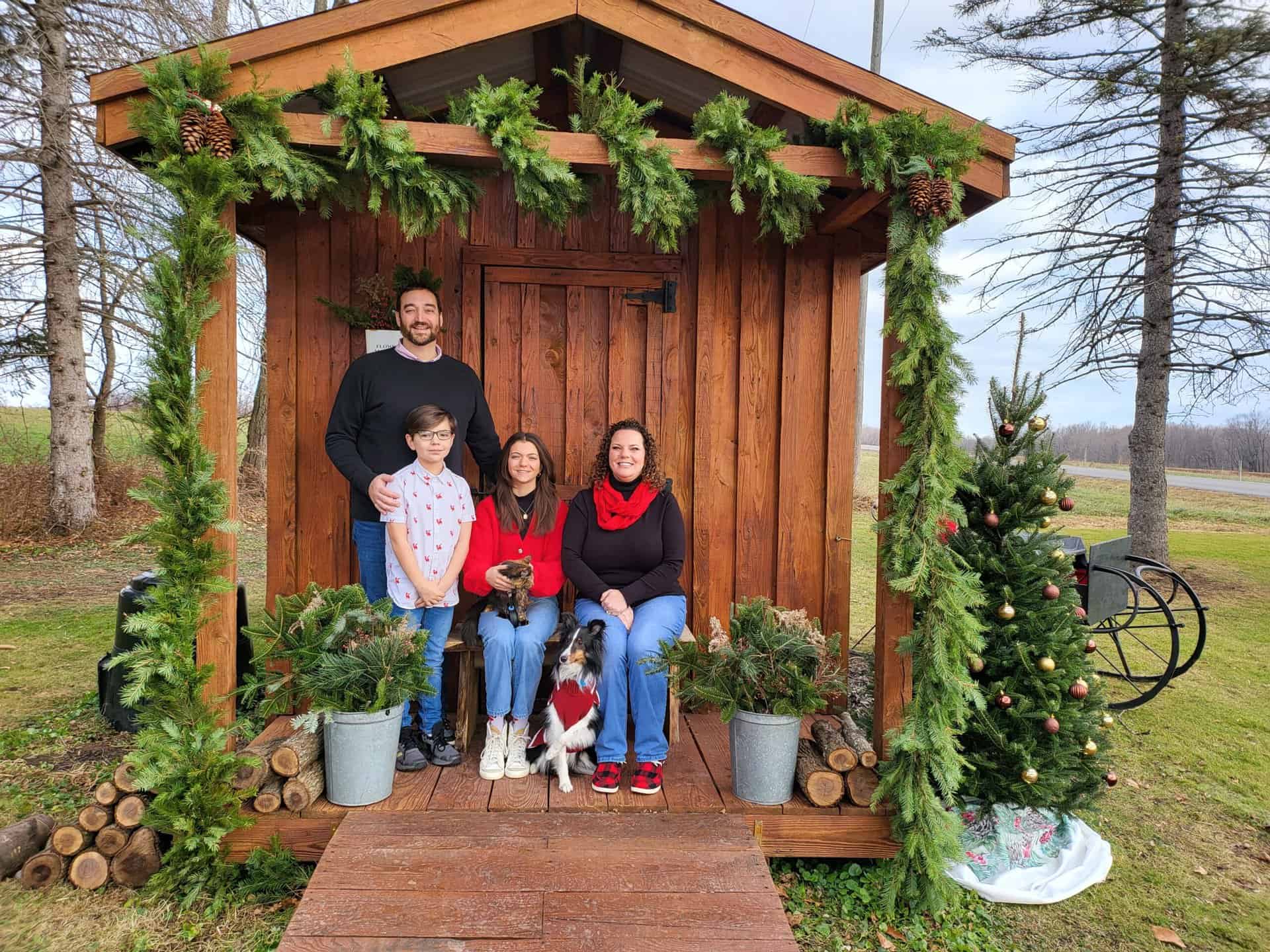 Jason Dailey
Program Director
For More Information About Any of Our Events, You Can Reach Jason at:
Office: 585-554-3400   
Email: jdailey@letcc.org
Jen Roman
Marketing and Events Coordinator
For More Information About Any of Our Events, You Can Reach Jen at:
Office: 585-554-3400   
Email: jroman@letcc.org