LeTCC Events
We have something for everyone!
​
Homeschool
Run Club
Join us every Wednesday in the month of October from 3-4pm for running tips and training.  You will receive expert level running advice and do some training to help you become a stronger runner. Jen is excited to lead this club as she has years of experience as a dedicated runner including competing at the collegiate level and running numerous 5Ks, half marathons and even a few marathons.  The cost is $55 total for all 4 club practices, October 4th, 11th, 18th and 25th and registration for our Fall Festival 5K.
The runners will then be able to put all their hard training to the test by running (or walking) in our Fall Festival 5K, October 28th.  This event is a fundraiser so we encourage all runners to contact friends & family to sponsor them for this event to help raise money to go toward building a LeTourneau gymnasium! The runner with the largest sponsor support will receive some LeTourneau gear!
Wednesdays, October 4, 11, 18 & 25, 3-4pm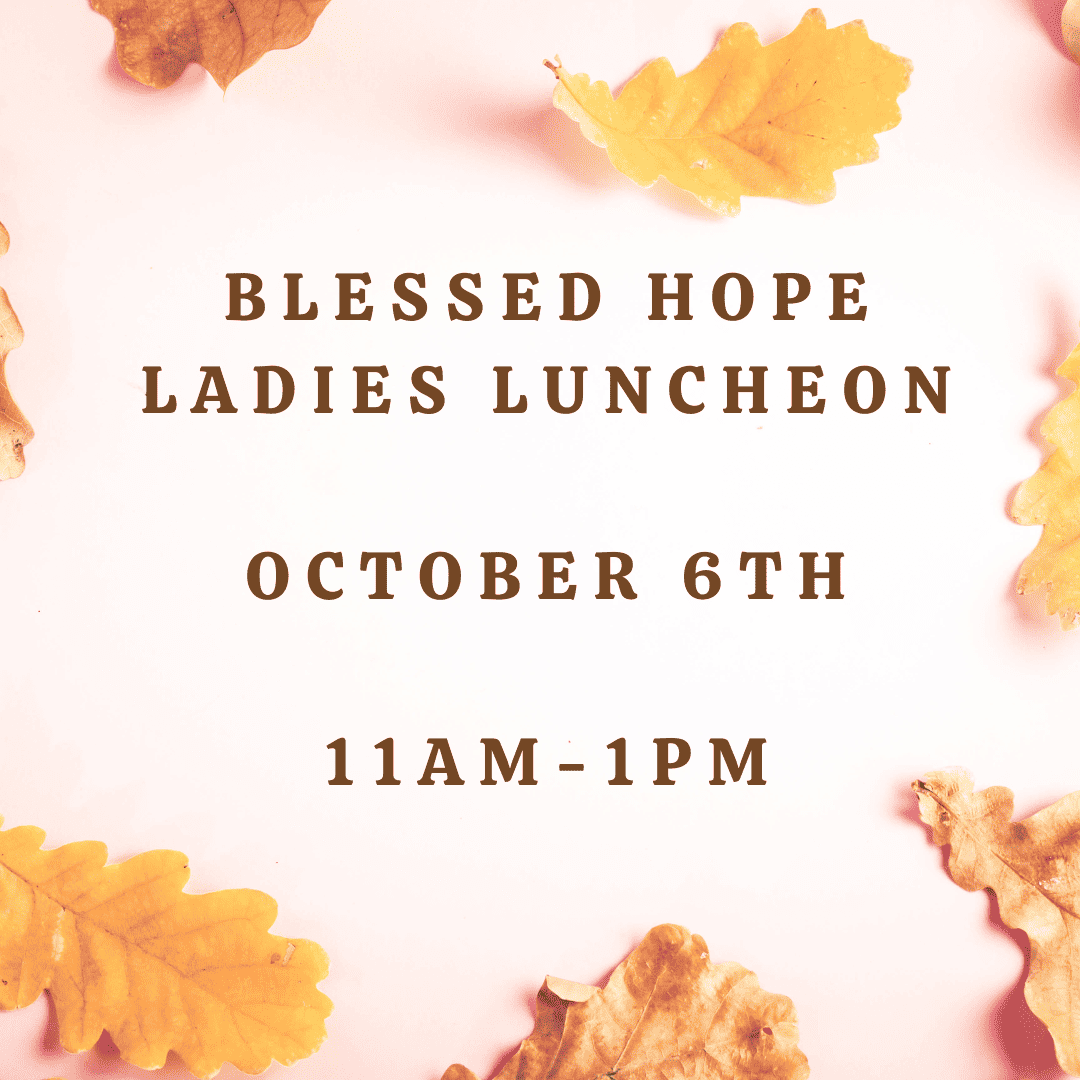 Friday, October 6, 11-1pm
​
Ladies
October Blessed Hope
Welcome to the Blessed Hope Online Registration! The Blessed Hope Committee invites you join us for a beautiful time of food and fellowship with our ladies in addition to an encouraging message! We look forward to seeing you soon!
​
Everyone
Sportsman's Dinner
Join us for an evening of food, fellowship, and worship. Ron Berrus, a pastor and avid hunter, will be providing a turkey hunting program. This is a free event, however, we do ask you to bring a dish to pass, wild game if possible. Also, be sure to invite a friend to come enjoy the evening and hear a message of God's amazing love and sacrifice.
Be ready to purchase some raffle tickets to win some great prizes! Doors will open at 5:30 and dinner will begin at 6pm, followed by fellowship and a great message from Ron.
Thursday, October 12, 6-8pm
Saturday, October 28, 9am-2pm
​
Families
5th Annual Fall Festival and 5K Run/Walk
Come join us for our Fall Festival & 5K Walk/Run Fundraiser event! Each year we have been blessed to put on this event to raise funds for the different ministries that happen at LeTourneau. This year we are excited to host this fundraiser to build awareness and support for a new gym!
The Fall Festival is a free event for kids of all ages. Bring your whole family for kid friendly games, an amazing Pulled Pork BBQ lunch, inflatables, face painting, pumpkin launching, a bake sale, silent auction and a costume contest for the kids.
Registration opens at 8:00 AM with the race starting promptly at 9:00 AM. Fall Festival activities will be from 10:00 AM until 2:00 PM.
​
Youth
Fall REVIVE Youth Rally
Join us Sunday, November 5th from 3-7 pm for our Fall REVIVE Youth Rally. Come ready to play flag football or board games, then enjoy a bonfire while roasting hot dogs and making s'mores. We will also have a time of worship and hear from Shane Collins, our Office Manager. He will be sharing his amazing testimony of God's mercy and grace in his life while enduring health trials over the years, including two liver transplants. During this time, God worked in and through his life to shape and mold him into who he is today. Shane is passionate about the Lord and has a desire to share Christ's love with others! 
Sunday, November 5, 3-7pm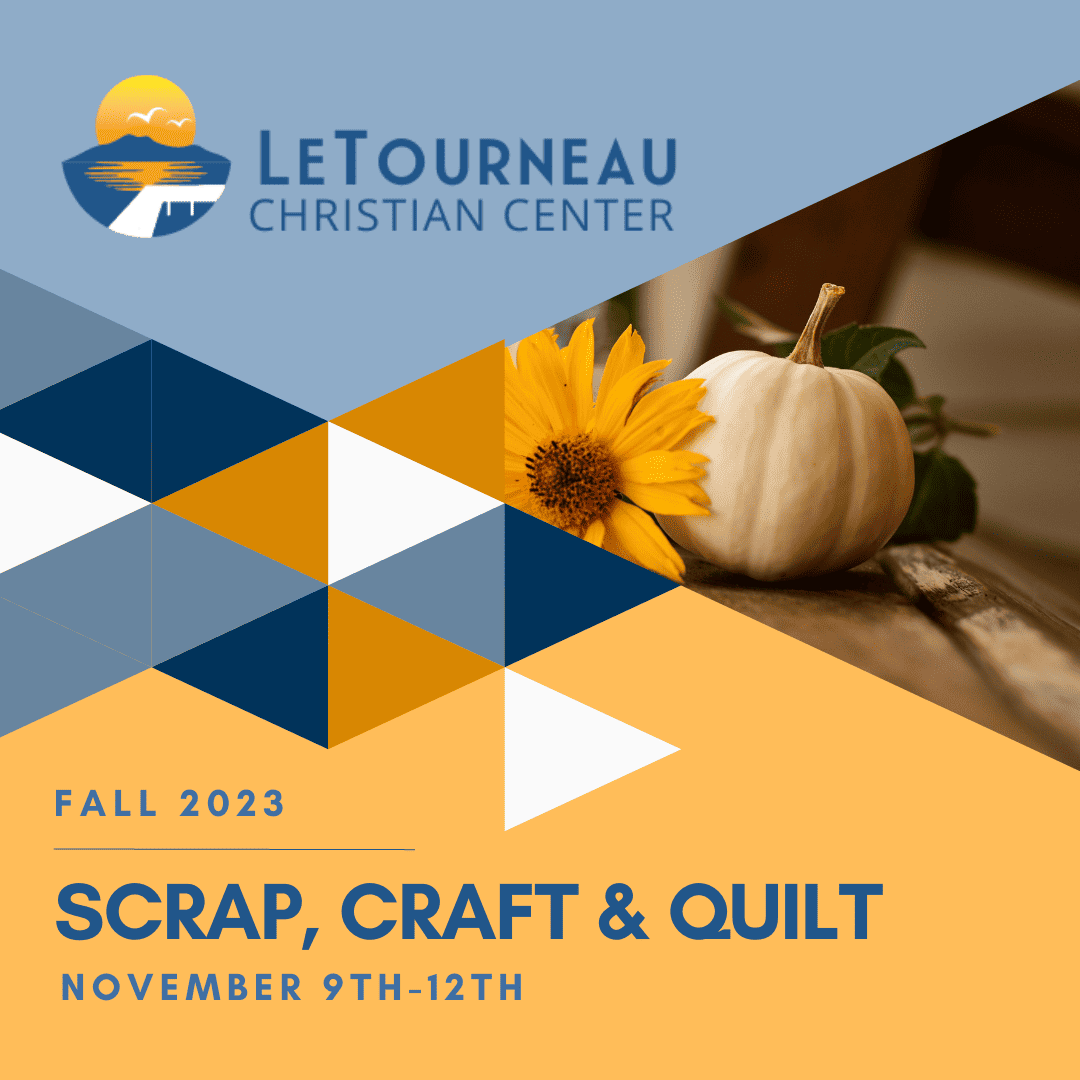 Thursday, November 9 – Saturday, November 12
​
Ladies
Fall Scrap, Craft & Quilt Retreat
Join us Thursday, November 9th – Sunday, November 12th, 2023 for our Scrap, Craft & Quilt Retreat.  We are excited to provide an opportunity for ladies to come and enjoy time dedicated to quilting, scrapbooking, or other crafting hobbies. In addition, this retreat will include fellowship with others, delicious meals, comfortable lodging, and a spiritual emphasis that we pray will encourage and strengthen your faith.  The theme of this weekend will be Gratitude with an emphasis on 1 Thessalonians 5:16-18.
​
Homeschool Families
Homeschool Hullabaloo
Join us on Wednesday, November 15th from 2-4 pm for our next Homeschool Hullabaloo.  This is a great time for homeschool students to gather together and enjoy an afternoon of games and activities while also learning more about Jesus.
Wednesday, November 15, 2-4pm
Saturday, December 2, 9am-12pm
​
Summer Campers
Summer Camp Reunion
Come join us for our Summer Camp Reunion coming up on December 2nd, 2023! You will have a chance to catch up with your friends and many of your counselors from summer!  This will be an opportunity to celebrate Christmas by singing songs, decorating cookies, making Christmas cards, and playing Storm The Heights: Winter Edition!
Registration will open at 8:30am and activities will start at 9am.  Parents are welcome to either drop off their kids or to stay and participate, spending time celebrating Christmas.  When the kids arrive we will split them into their appropriate age groups, 5-8 and 9-13, and each age group will head to their activity. 
​
Everyone
2023 Vision Banquet
Join us Saturday, December 9th from 6-8 PM to hear about all God has done in 2023 and how He leading this ministry in 2024.  This is a great time of celebration with amazing food and wonderful fellowship.  This is a free event for the whole family.  We are excited to share the incredible ways God is working as He establishes the work of our hands and uses this ministry in mighty ways to build His Kingdom.
Saturday, December 9, 6-8pm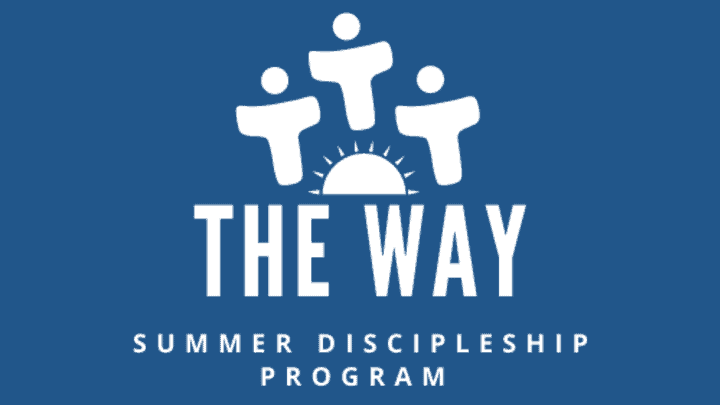 ​
High School & College Age
2024 Summer Discipleship Program
THE WAY program is designed to be a rich discipleship and ministry program for students ages 14 through college age. The goal of this program is to establish youth and young adults in their faith, to build up their trust in the Word, and to see them sold out to the Lord for the spread of the Gospel. Every student will have daily opportunities to be led into a deeper relationship with the Lord. Students will participate in personal and corporate devotions, regular worship, concentrated studies, personal accountability, and constant interaction with mentors (we have designated leaders for guys and girls). Students will also find their fellow students to be a great source of joy and encouragement, as well as potential lifelong Christian friends. Even more, students will have a chance to gain some expertise in many camp ministries and earn an invaluable Christian work ethic.
​
Post Highschool Age
2024-2025 THE WAY One Year Program
THE WAY School of Discipleship is a unique opportunity for young Christians aspiring to know and love God more deeply. Our one-year program is a fully funded, residential experience that equips young adults with the skills to teach, counsel, evangelize, and serve as competent and effective ministers of the Gospel. The primary goal of THE WAY School of Discipleship is to prepare Christians to make disciples wherever God calls them. Since our first class in 2016, students have moved on to become leaders in full-time ministry, professional life, or have continued with further education in college. Our model for ministry is "disciples making disciples." With simple obedience to the call of Christian discipleship, we hope to build the next-generation of church leaders and disciple-makers that will accelerate the Gospel of Jesus Christ in workplaces, colleges, and local churches.
September 2024 – August 2025
LeTourneau Christian Center Event Cancelation Policy
Includes Blessed Hope, Homeschool Hullabaloo, Revive Youth Rally's, Golf Scramble, Revive Winter Retreat, LeTCC Banquets, etc.
Full payment is required to register for an event.

No refunds will be allowed after registration.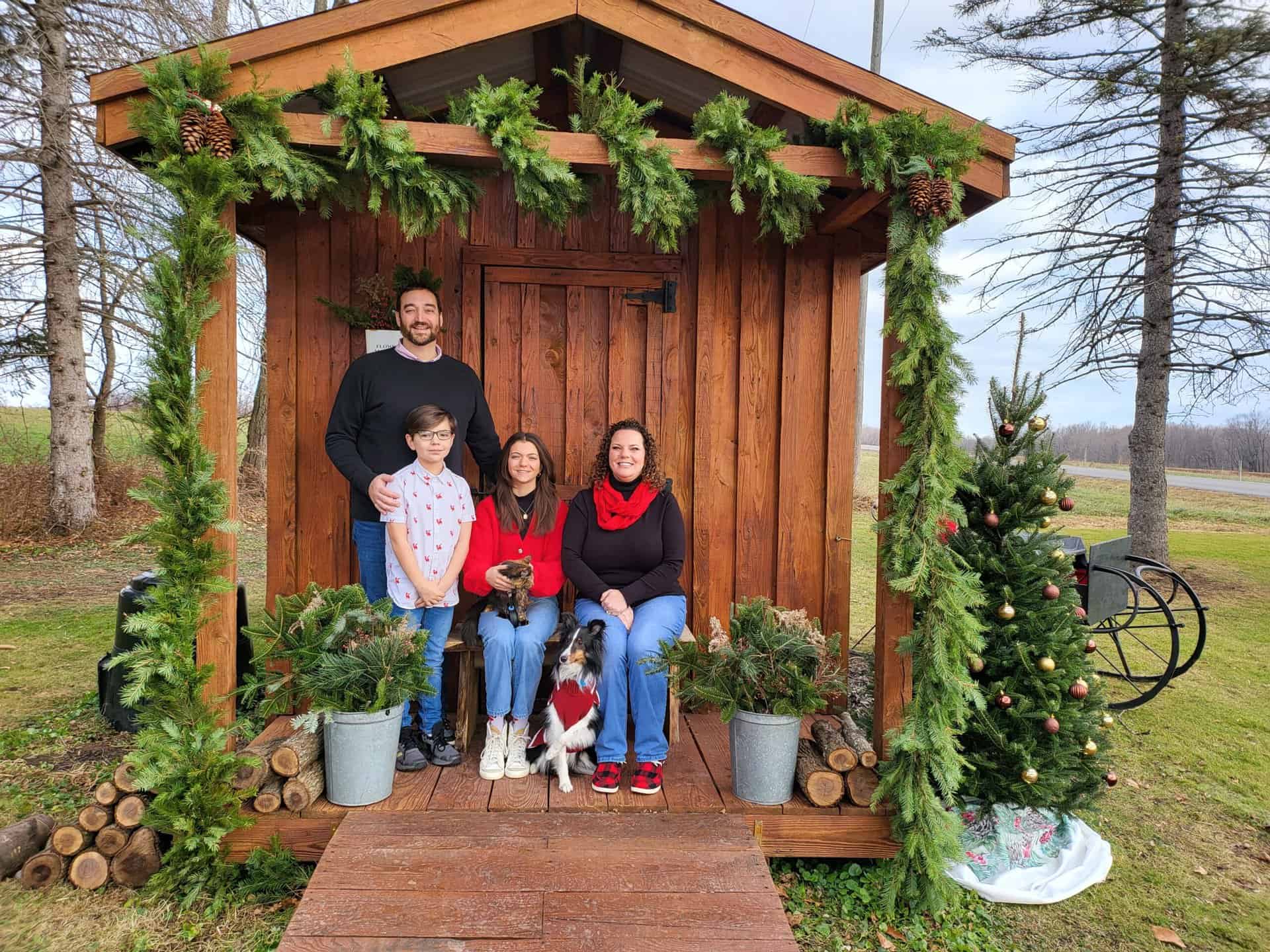 Jason Dailey
Program Director
For More Information About Any of Our Events, You Can Reach Jason at:
Office: 585-554-3400   
Email: jdailey@letcc.org
Jen Roman
Marketing and Events Coordinator
For More Information About Any of Our Events, You Can Reach Jen at:
Office: 585-554-3400   
Email: jroman@letcc.org