LeTCC Events
We have something for everyone!
​
Everyone
Gerri Moose's Celebration of Life
Join us to celebrate the life of Gerri Moose.  The service will start at 2pm, doors will open at 1:30pm.  We will have a brief time of worship and celebration followed by light snacks and refreshments.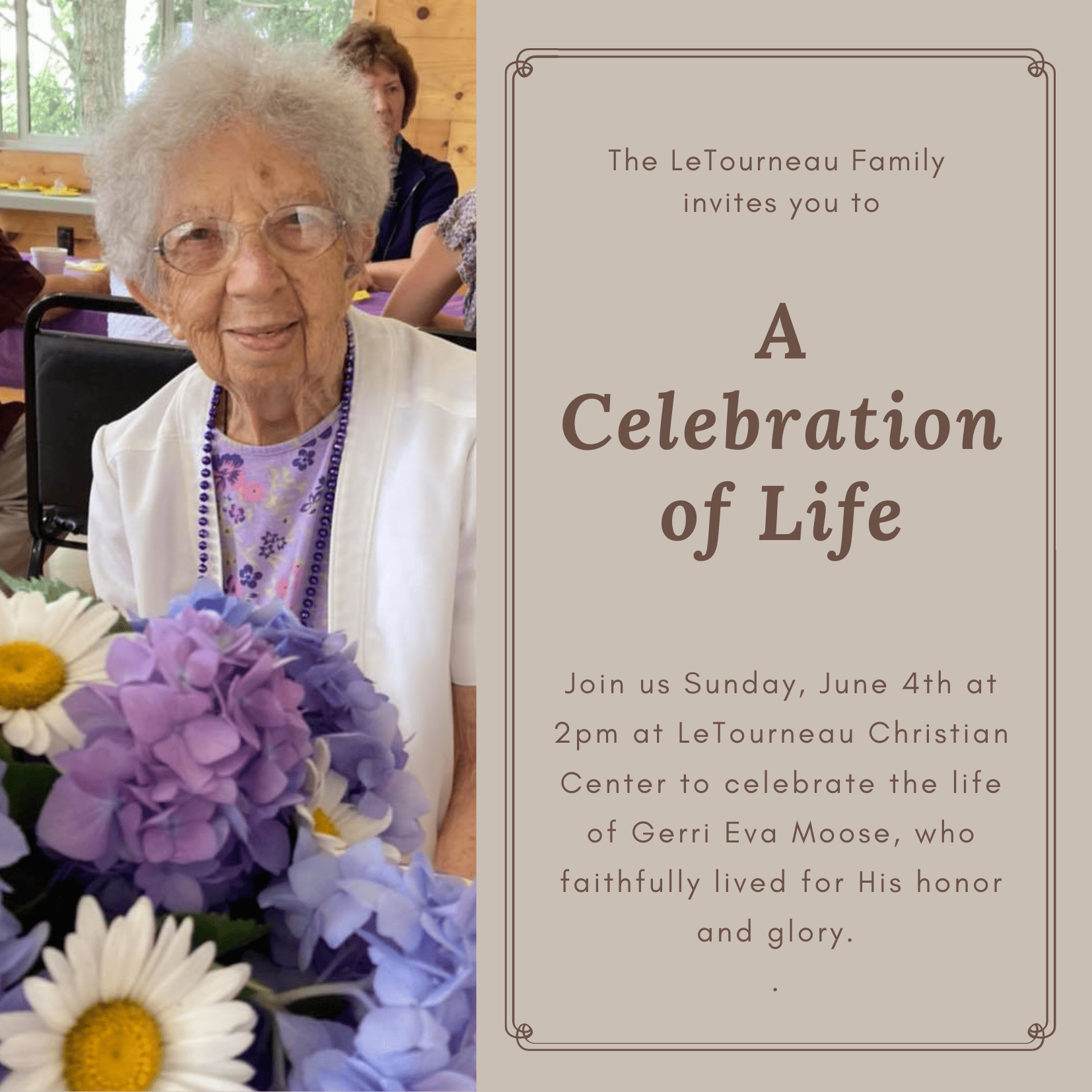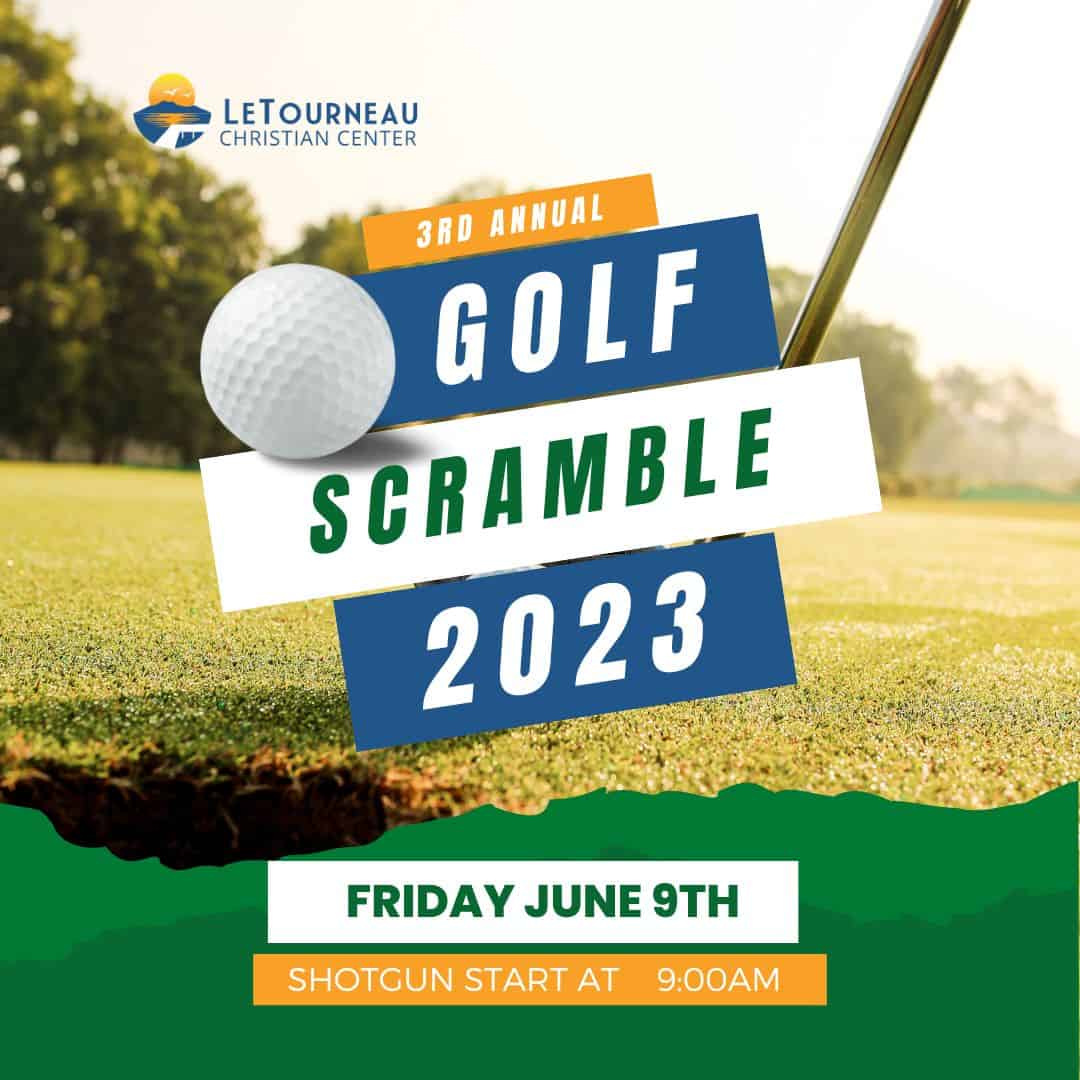 Friday, June 9th 9am Shotgun Start
​
Everyone
2023 LeTCC Golf Scramble
This is an amazing way to bless LeTourneau while enjoying a great round of golf with family and friends.  Grab your friends, get your team of 4 and join us on June 9th at Reservoir Creek Golf Course in Naples, NY for our third annual 4-person golf scramble!  Don't be afraid to come alone, we'll add you to a team!  Registration is open until June 2, 2023.  At that point it will close so both LeTCC and Reservoir Creek have participant totals.
​
Youth
2023 Summer REVIVE Youth Rally
Our Youth Rallies are an opportunity for many churches to bring their youth together for fun and fellowship! We will start with fun activities, followed by dinner and a devotion, and finish with free time in the Rec Hall. Youth will have an opportunity to meet and fellowship with various churches and Youth Leaders will have an opportunity to meet other Youth Leaders and worship together!
Thursday, September 7, 9-2pm
​
Ladies
September Blessed Hope Extended Event
Welcome to the Blessed Hope Online Registration! The Blessed Hope Committee invites you join us for a beautiful time of food and fellowship with our ladies in addition to an encouraging message!  In addition to the normal luncheon, you will notice the event for September is listed on a Thursday. This is not a mistake. For this special event, the Blessed Hope Committee would like to invite those interested to the extended event that will be from 9am – 2pm. This event will include a speaker for two sessions, a continental breakfast hosted by the Blessed Hope Committee upon arrival, a formal lunch served by the LeTourneau staff at 12pm, and plenty of refreshments.
​
High School & College Age
2023 Summer Discipleship Program
THE WAY program is designed to be a rich discipleship and ministry program for students ages 14 through college age. The goal of this program is to establish youth and young adults in their faith, to build up their trust in the Word, and to see them sold out to the Lord for the spread of the Gospel. Every student will have daily opportunities to be led into a deeper relationship with the Lord. Students will participate in personal and corporate devotions, regular worship, concentrated studies, personal accountability, and constant interaction with mentors (we have designated leaders for guys and girls). Students will also find their fellow students to be a great source of joy and encouragement, as well as potential lifelong Christian friends. Even more, students will have a chance to gain some expertise in many camp ministries and earn an invaluable Christian work ethic.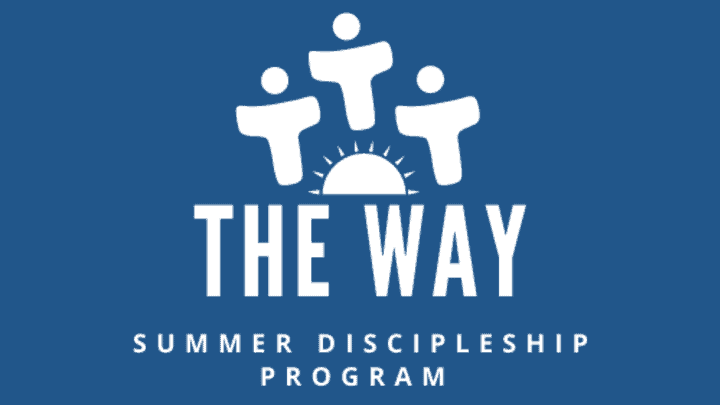 September 2023 – August 2024
​
Post Highschool Age
2023-2024 THE WAY One Year Program
THE WAY School of Discipleship is a unique opportunity for young Christians aspiring to know and love God more deeply. Our one-year program is a fully funded, residential experience that equips young adults with the skills to teach, counsel, evangelize, and serve as competent and effective ministers of the Gospel. The primary goal of THE WAY School of Discipleship is to prepare Christians to make disciples wherever God calls them. Since our first class in 2016, students have moved on to become leaders in full-time ministry, professional life, or have continued with further education in college. Our model for ministry is "disciples making disciples." With simple obedience to the call of Christian discipleship, we hope to build the next-generation of church leaders and disciple-makers that will accelerate the Gospel of Jesus Christ in workplaces, colleges, and local churches.
​
Sportsman's Dinner
Join us for an evening of food, fellowship, and worship. Ron Berrus, a pastor and avid hunter, will be providing a turkey hunting program. This is a free event, however, we do ask you to bring a dish to pass, wild game if possible. Also, be sure to invite a friend to come enjoy the evening and hear a message of God's amazing love and sacrifice.
Be ready to purchase some raffle tickets to win some great prizes! Doors will open at 5:30 and dinner will begin at 6pm, followed by fellowship and a great message from Ron.
Thursday, October 12, 6-8pm 
LeTourneau Christian Center Event Cancelation Policy
Includes Blessed Hope, Homeschool Hullabaloo, Revive Youth Rally's, Golf Scramble, Revive Winter Retreat, LeTCC Banquets, etc.
Full payment is required to register for an event.

No refunds will be allowed after registration.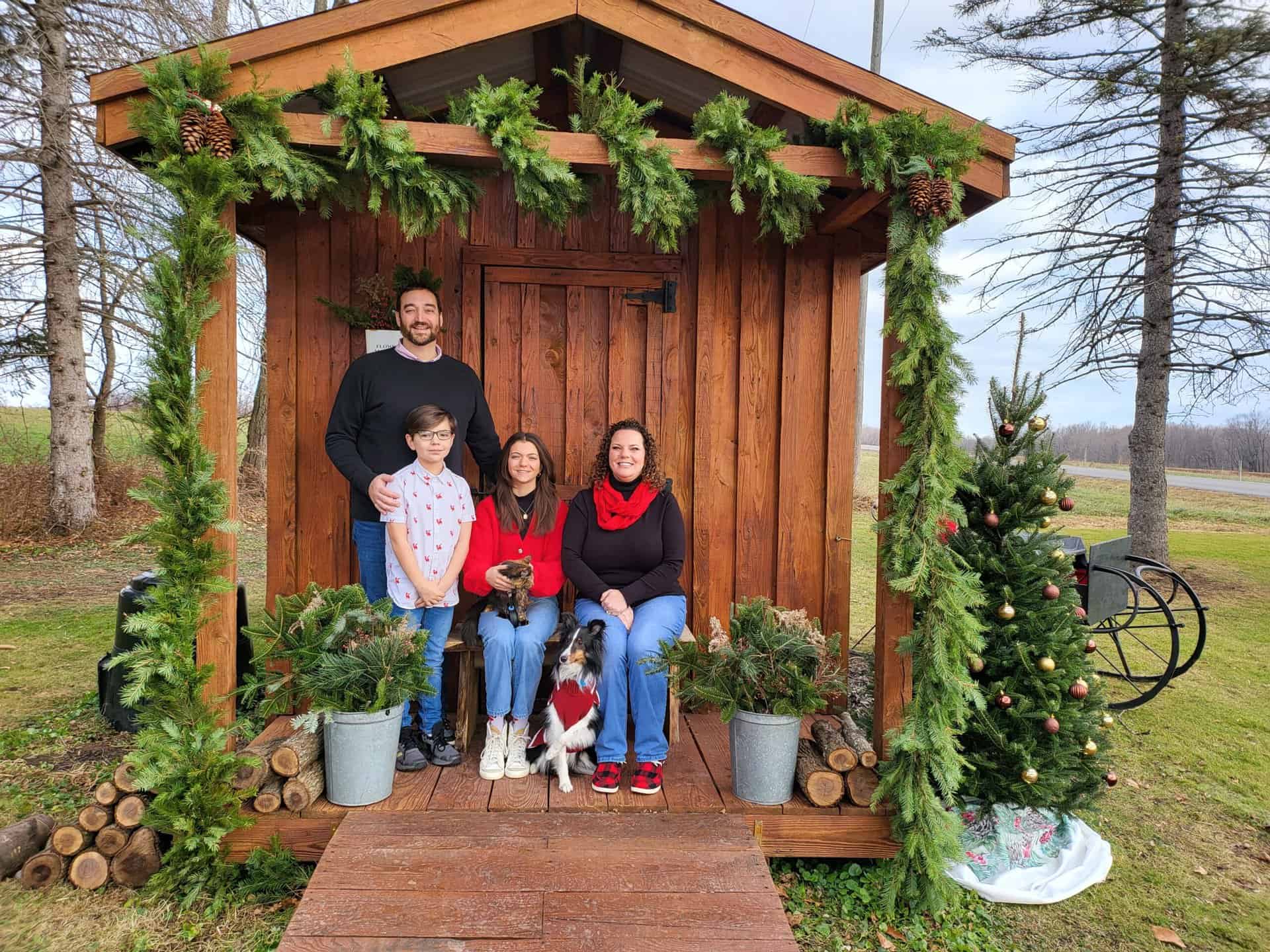 Jason Dailey
Program Director
For More Information About Any of Our Events, You Can Reach Jason at:
Office: 585-554-3400   
Email: jdailey@letcc.org
Jen Roman
Marketing and Events Coordinator
For More Information About Any of Our Events, You Can Reach Jen at:
Office: 585-554-3400   
Email: jroman@letcc.org