Churches & Groups
We exist to serve the Church and to build up the Kingdom of God for His glory and the joy of His people.  Serving the Church and its' groups is one of the central heartbeats of the ministry.
LeTCC is committed to partnering and aiding the Church in the endeavor to make the Gospel known. To inquire about a ministry or group retreat, please select the button and submit an inquiry.
Individuals & Families
We are blessed to have the ability to serve individuals and families who are looking to reserve a time away for a spiritual retreat here on beautiful Canandaigua Lake. Upon request and availability, we have our Lakeside Cottage and Hilltop Cottage available for any requested retreats. To inquire about a stay with us, please click the button below to submit an inquiry about an individual or family stay.
Pastor/Missionary Retreats
We are grateful for the leadership, service and example pastors and missionaries share with their churches and communities. LeTCC is committed to investing in the lives of these faithful servants of the Lord. At LeTourneau we offer FREE retreat lodging (includes spouse and dependent children up to age 21).
Lakeside and Hilltop Cottages are available for ministry retreats. Lodging may be reserved up to 2 nights per calendar year for free from Labor Day to Memorial Day.
Get Involved
Join Us At These Upcoming Events!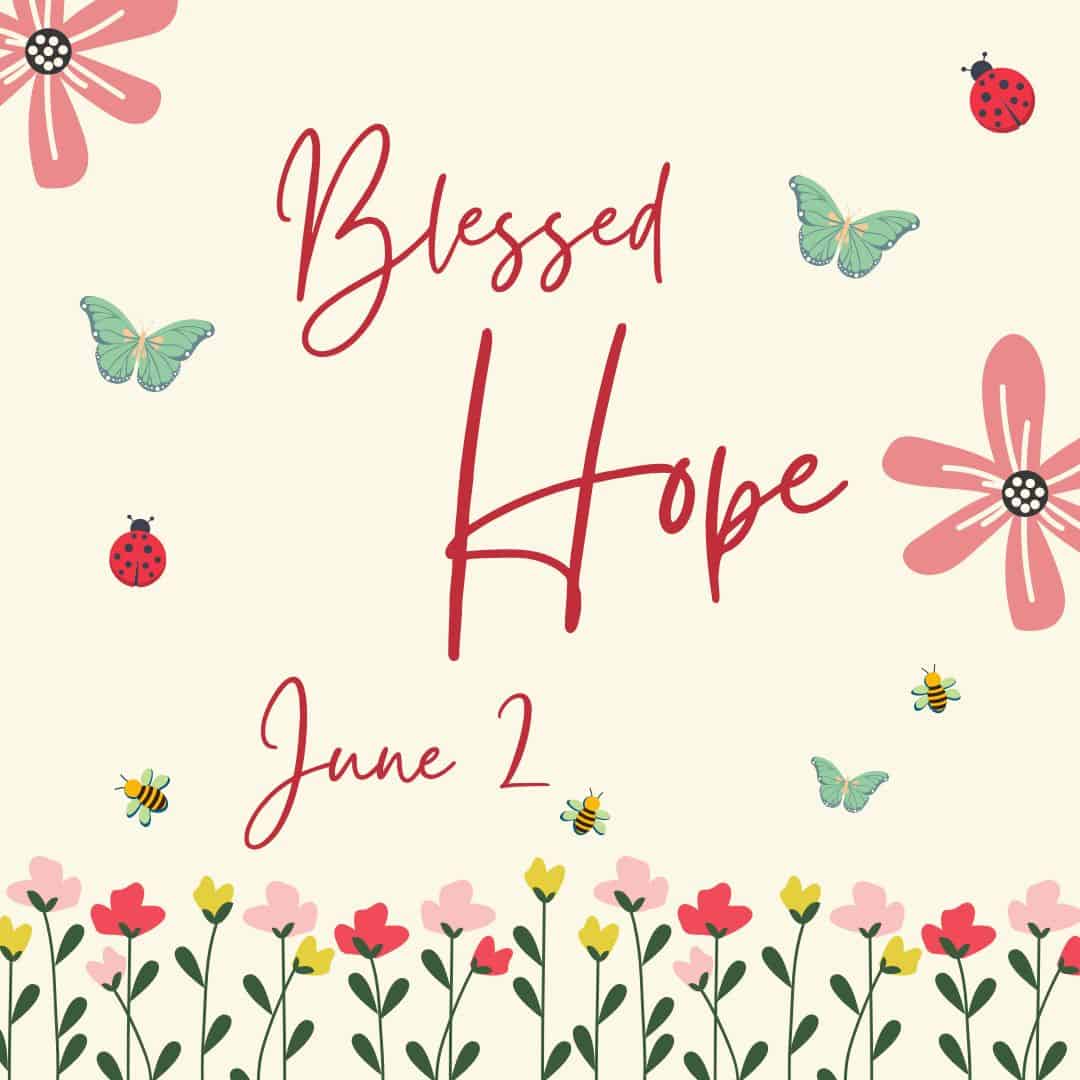 June Blessed Hope Luncheon
June 2, 2023                  4950 East Lake Road, Rushville, NY 14544
The Blessed Hope Committee invites you join us for a beautiful time of food and fellowship with our ladies in addition to an encouraging message! The day starts with a guest speaker which is followed by a wonderful full service meal.  We look forward to seeing you soon!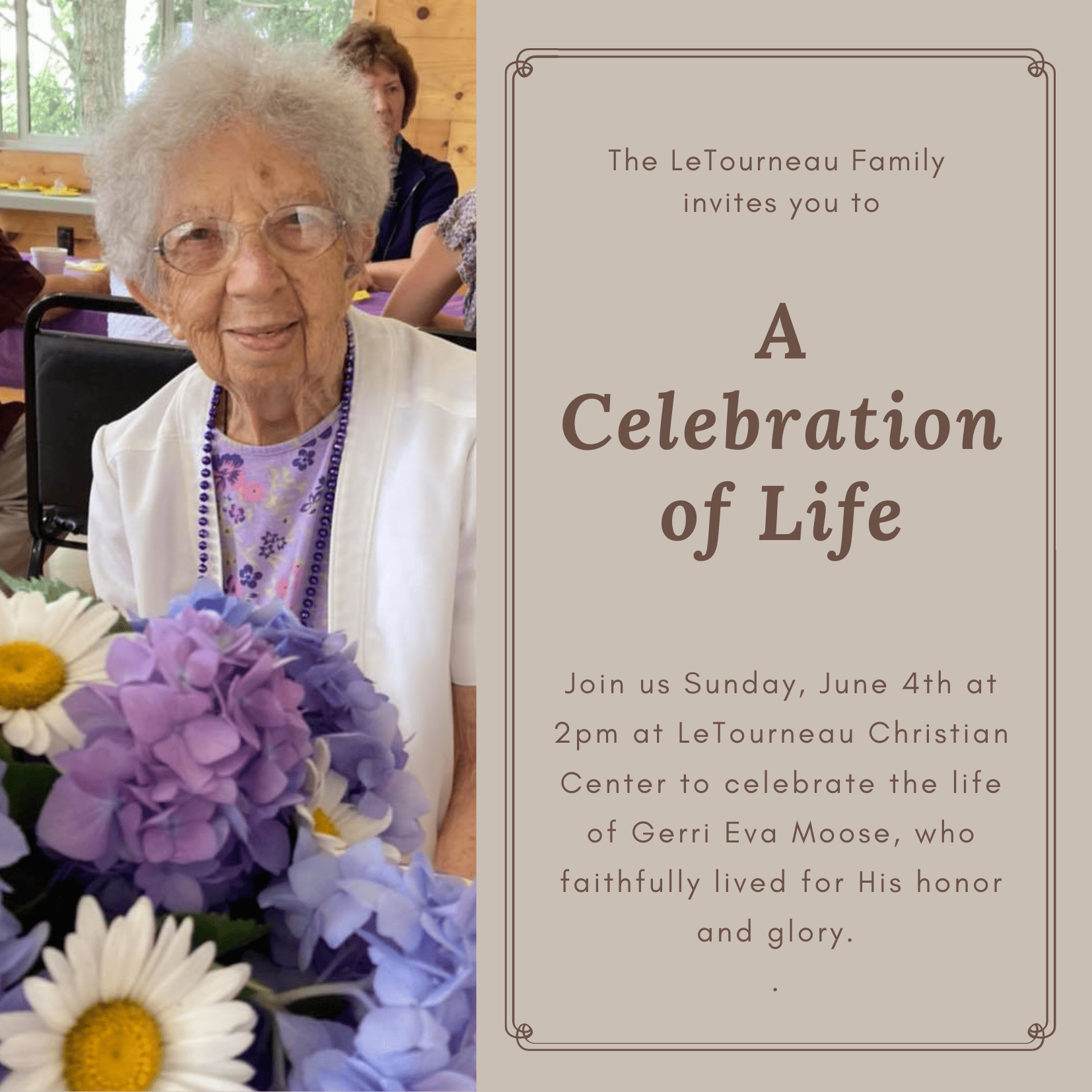 Gerri Moose's Celebration of Life
June 4th, 2023                4950 East Lake Road, Rushville, NY 14544
We would like to invite you to join us Sunday, June 4th at 2pm to celebrate the wonderful life of Gerri Moose. We will have a brief service in her honor and then a time of fellowship with snacks and refreshments. To help us plan and prepare well, please RSVP by clicking on the registration button above or call the LeTourneau office at 585-554-3400.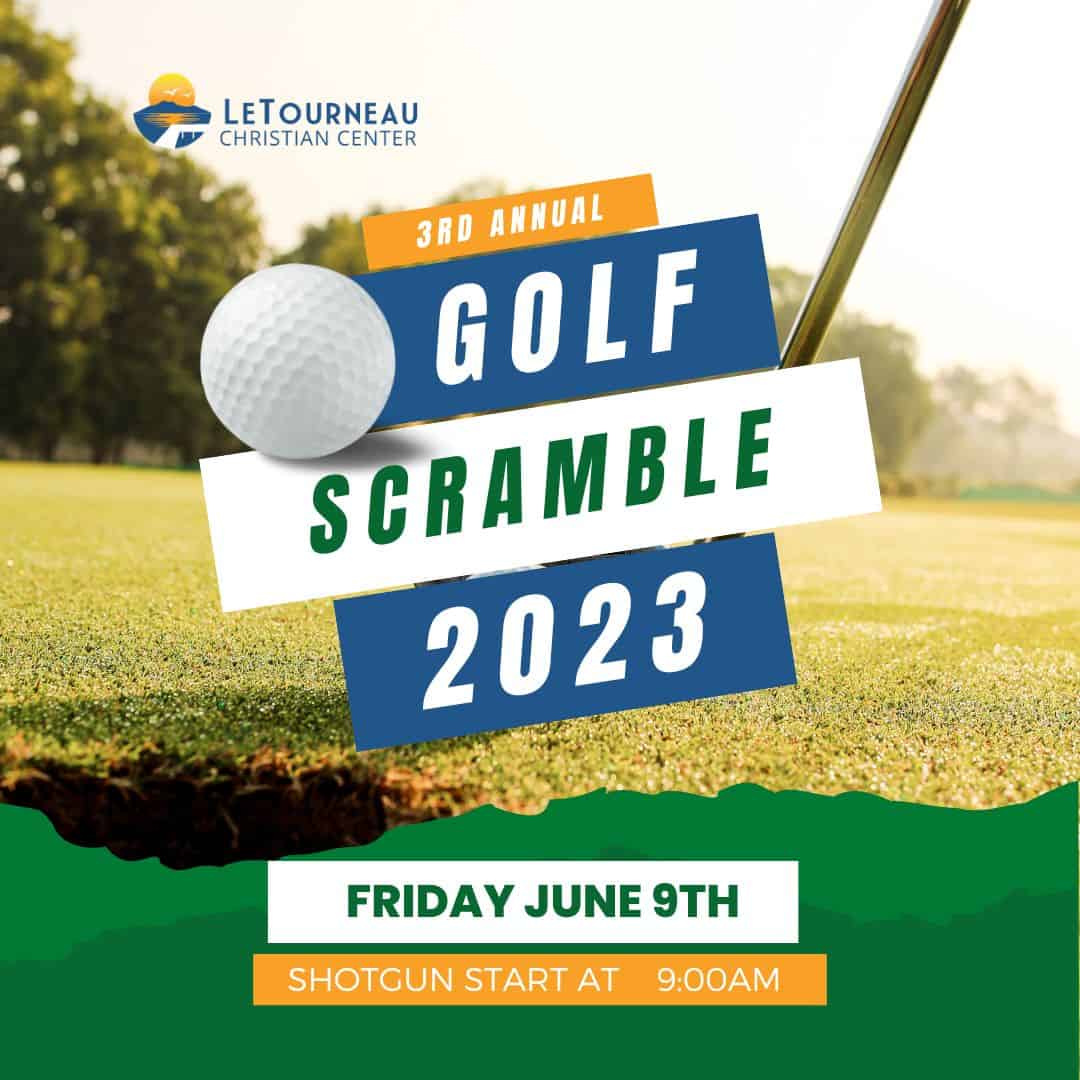 2023 LeTCC Golf Scramble
June 9, 2023                8613 State Route 21, Naples, NY 14512
Let's build a gym!  We are excited to continue growing the ministry here at LeTourneau by building a gym to bless many children, youth and guests.  This is an amazing way to contribute to this vision while enjoying a great round of golf with family and friends.  Grab your friends and get your team of 4 and join us on June 9th at Reservoir Creek Golf Course in Naples, NY for our third annual 4-person golf scramble!   You get 18 holes of golf, a cart, and lunch consisting of a cheeseburger and/or a hotdog, a side, a drink, and a cookie for dessert.  It's going to be a blast, don't miss it!
2023 Summer REVIVE Youth Rally
August 6, 2023                4950 East Lake Road, Rushville, NY 14544
Our Youth Rallies are an opportunity for many churches to bring their youth together for fun and fellowship! We will start with fun activities, followed by dinner and a devotion, and finish with free time in the Rec Hall. Youth will have an opportunity to meet and fellowship with various churches and Youth Leaders will have an opportunity to meet other Youth Leaders and worship together!
THE WAY School of Discipleship
LeTourneau has a strong commitment to the discipleship of youth and young adults in our region and through establishing THE WAY Summer Program we seek to multiply faithful disciples of Jesus Christ. THE WAY School of Discipleship builds upon this vision through offering a gap-year discipleship program for young adults. 
Apply
What to Expect
Our Vision
To build the Kingdom of God for His glory and the joy of His people.
Let your work appear to Your servants and Your Majesty to their children.  Let the favor of the Lord our God be upon us; And confirm for us the work of our hands; Yes, confirm the work of our hands.  -Psalms 90:16-17